There aren't many games that offer players as much creativity as Roblox. It is safe to say it draws close comparison to Minecraft in terms of the creative freedom it offers players. Roblox is a lego-like game played by both adults and kids. On Roblox, players can decide to explore thousands of worlds and games already created using the Roblox game studio. They can also decide to create their games.

Why a Need to Fix Roblox Error Code 277
Roblox has over 64 million active gamers every month. This makes it the largest social platform for creating games, playing games and also interacting with other players from all over the world. The only thing you need to do is to create a Roblox account on the website.
Roblox is accessible to everyone irrespective of their age. As long as the individual can play and understand what a game is, he or she can play games on Roblox. The game, Roblox, is a cross-platform game and supports multiple operating systems. You can play Roblox on Android, iOS, macOS, Windows as well as Xbox. The most notable limitation it has, in terms of how many active players play games on Roblox monthly, is that it does not support PS4. It also does not support PlayStation in general as there is currently no port for the gaming console created by Sony.
One of the best things to love about Roblox is the versatility it offers to users. The mere fact that it allows players to play their favorite Roblox game on their smartphone is impressive. Apart from being able to play their game whenever they want, it also gives players the ability to choose or decide how they want to play. Many gamers prefer gaming on their smartphone because they can easily access it at all times while others prefer gaming on large or widescreen.
Like many games, Roblox is not a perfect game. In truth, no software or app is perfect. Every one of the software we have now develops issues at all times which the developers need to fix. Roblox, just like other popular highly rated games, has common issues that a lot of users experience. Ranking each of these issues based on the number of people that experience it, there is one that truly stands out. The common issue in question is the Roblox error code 277. It is one of the most notorious errors Roblox users encounter and the fact that it occurs randomly means it can be pretty frustrating.
We will take a look at the Roblox error code 277, see what causes it and working fixes for Roblox error code 277.
How to Fix Roblox Error Code 277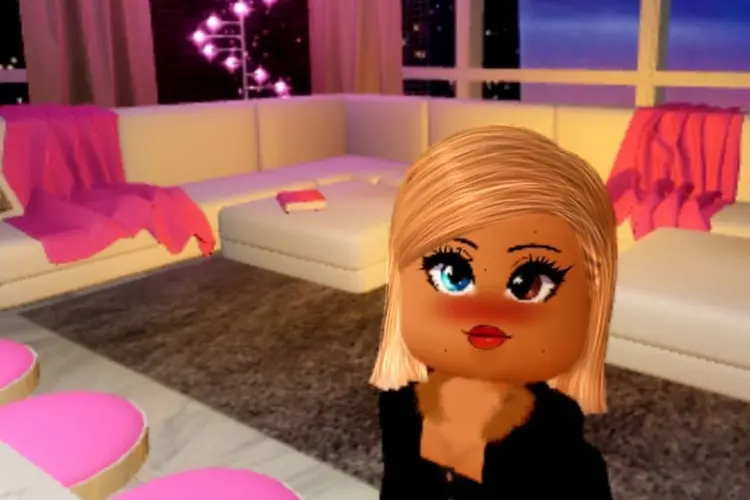 There are lots of reasons why this error code is the most frustrating issue users face on Roblox. For one there is still no official fix for the error code from the developers of Roblox. This means it can happen to anyone at any time and there is no guarantee you won't have to face the issue. The error occurs on all the gaming operating systems Roblox supports. Whether you are playing Roblox on your Android or iOS device or just gaming on your Xbox console or your mac or windows PC, there is a 50 percent chance you will face the error code.
The error usually pops up when you are about to join or start a game. it also occurs when you are playing a game. Simply put, there is no defined or fixed pattern of how it occurs. This is another reason why it is the most frustrating issue or bug affecting Roblox. When Roblox encounters the error, a"Disconnected, Lost Connection to the game server, please reconnect (Error Code: 277)" is displayed.
When this happens, the game asks you to reconnect. However, doing this does not have any effect whatsoever on the game. Leaving the game and restarting the game is pointless as the error will repeatedly appear. The only solution a lot of Roblox users resign to using is to stop playing the game and only play after a few hours.
Nobody can pinpoint what causes these issues. The only reason many Roblox players agree on is that the error is down to poor internet connection especially when on a Wi-Fi connection. Some Roblox players, however, believe the issue only occurs when the game is using a slow port. The best theory users have is that the error code is a result of Roblox server failures. This means there is nothing anyone can do about the error code other than wait for it to reconnect. With the magnitude of the issue, Roblox has at least a team working on solving the issue people are experience.
One thing we can say for sure is that there are lots of things that can cause error 277 to appear on Roblox. The error can appear as a result of poor internet connection, malware infection and corrupted system files. Whichever reason might cause the error you are getting, we will take a look at how you can easily fix it.
Best Methods to Fix Roblox Error Code 277

The first thing you need to do is to check if your PC meets the minimum requirements needed to run the game. In case you do not know, you can find the minimum requirements needed to run Roblox smoothly on your PC below:
Windows 8/8.1 or Windows 10.
DirectX 9 or higher and a Shader Model 2.0
A CPU that clocks 1.6GHz with at least 1 GB ram
A good internet connection that can read at least 4 to 8 Mb/s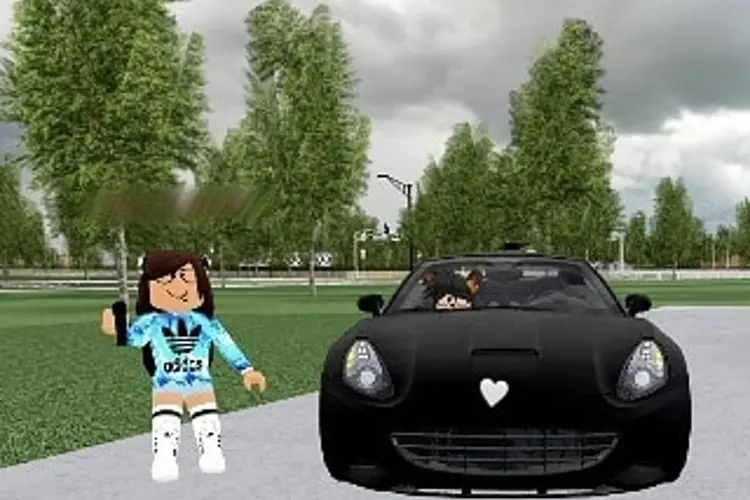 Once your PC meets the minimum requirement, below are the working fixes for Roblox error 277 :
1. Run the Roblox app in compatibility mode
This should be the first thing you try once the error pops up the first time. There are times when software encounters compatibility issues that prevent them from launching properly. The easiest thing you can do is to run the software in compatibility mode. Doing this will ensure the software launch in the best way so it does not encounter any issues again. To do this, you need to set the software to run in compatibility mode. How?
- Simply right-click on the Roblox app
- Select properties and navigate to the compatibility tab. Click on it and you should see an option that reads compatibility troubleshooter. Lastly, select the said option. You have to follow some on-screen instructions provided. Once done, the error should not appear again. If it still does, you should try the next fix.
2. Delete temporary Roblox files
Every software temporarily stores certain data. These data usually include settings, activity history among others. Apart from the fact that these files take up space unnecessarily, they can also cause your app to glitch. Cleaning up these files should help you fix the error. To delete these files, follow the steps below:
- Press Windows and R key together on your keyboard. This will initiate the Run Dialog box .
- Type %localappdata%\Roblox\logs in the box provided
- Press Ctrl and A keys to automatically select all the files in the folder. Right-click and then hold down the Shift key while selecting the Delete option. This should permanently delete the files.
- Once you do that, follow the process above to open the Run Dialog box again. This time type %USERPROFILE%\AppData\LocalLow\RbxLogs\
- Delete everything in the folder too.
NOTE : Following this process will delete all your previously saved games. It will also delete your previous game settings.
3. Switch internet service provider
Though there is no official fix for the error code 277, Roblox did fix a lot of the bugs and errors users encounter including error code 277. There is a big chance the only reason you still get the error message is because of your network. Try connecting to a different network or a different ISP. If you play primarily on your Wi-Fi network, you could try playing with your mobile data. If this fixes the issue, all you have to do is reconfigure your router.
4. Update your Browser
There is also a chance the reason you are getting the error code is that Roblox no longer supports your browser version. This is only applicable to those that use Browser to access Roblox studio. The best browser to use is Internet Explorer. Also, try disabling your ad-blocker or any browser extension or plugin you recently installed.
5. Reset your PC's Internet Options using Internet Explorer
This option is linked with the fix in No.3 above. It is only an option if you primarily use mobile data to play Roblox. With Internet Explorer, you can reset the internet options of your laptop at once. Below are the steps to follow:
- Launch the said browser and click on the gear icon to navigate to settings
- Select Internet Options from the list of options in the menu
- Hit the Advanced tab and click on Reset
- Close the browser and run the game again.
Other ways of fixing the error code:
6. Other ways of fixing the error code
- Reinstall the Roblox app.
- Turn Airplane mode off and on.